June 26, 2023
Thoroughbred Boats U23i – Luxury and Legendary Performance Redesigned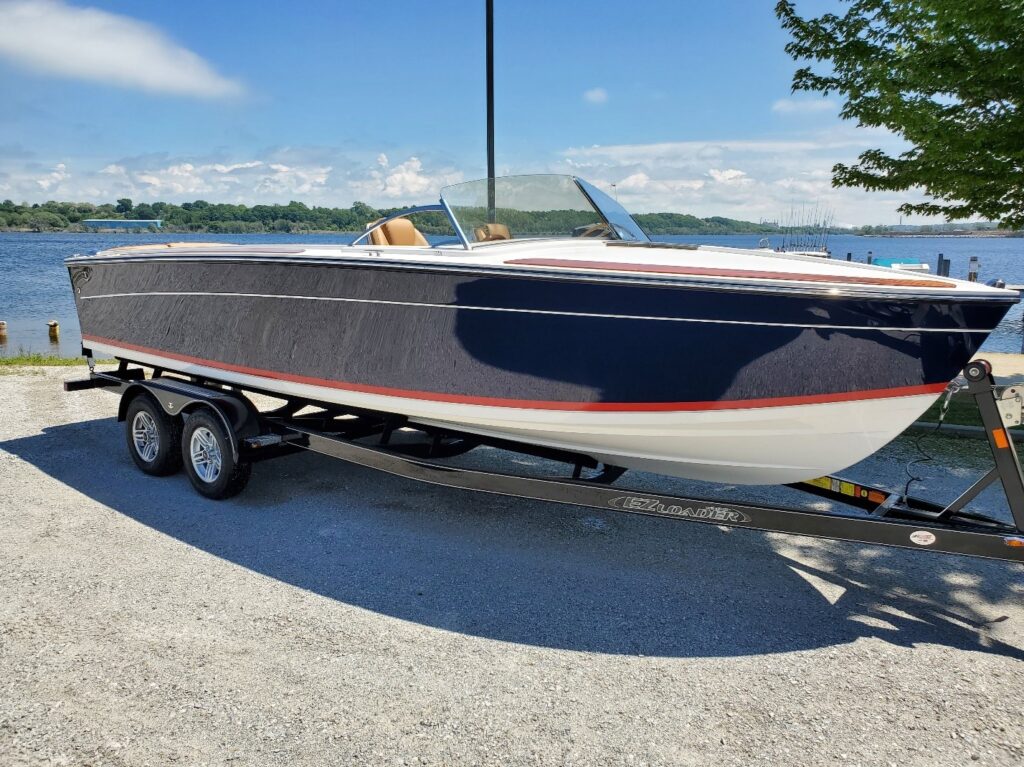 The U23i from Thoroughbred Boat Company combines modern luxury with legendary performance. Originally designed with inboard propulsion and a single engine with propeller tunnel on centerline, DLBA consulted on running surface and provided shaftline arrangement and tunnel geometry.
With the success of the U23i, DLBA will continue with additional design and engineering work to assist Thoroughbred Boats in developing new options for the U23. Currently the U23 tops 50 mph @ WOT and new arrangements and power options are currently under development.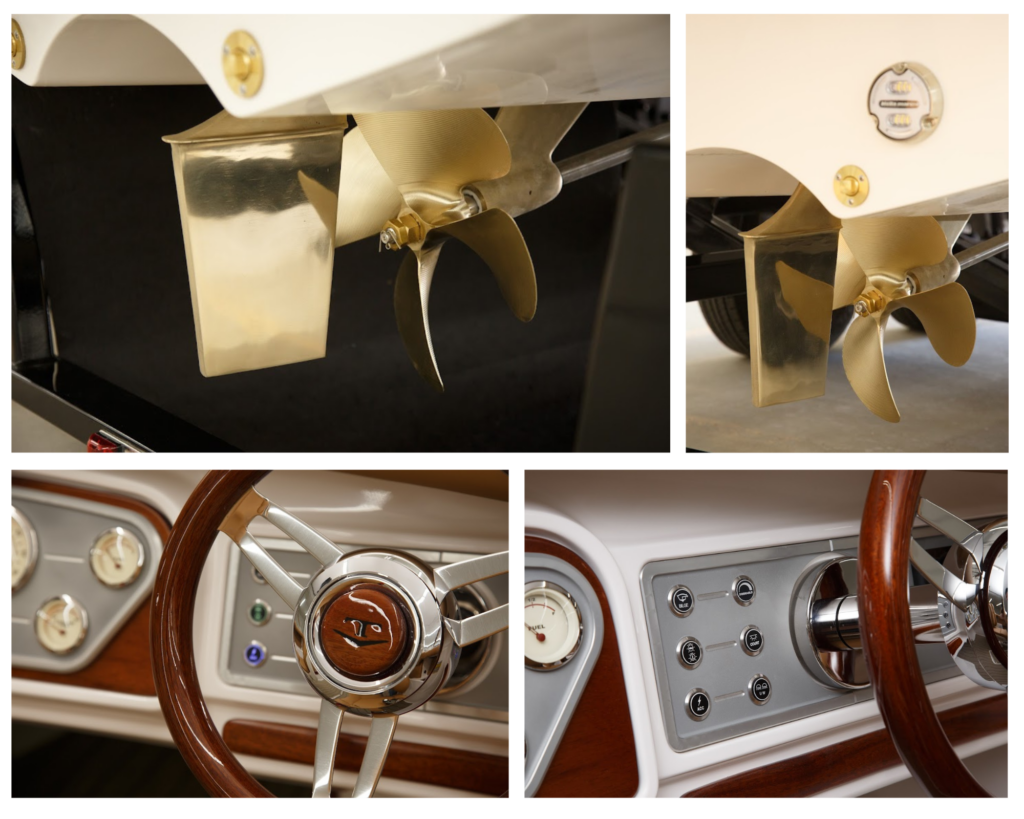 To learn more about this throwback gentlemen's cruiser, click here.
Images Courtesy: Thoroughbred Boats